Casino Party Rentals Los Angeles
Casino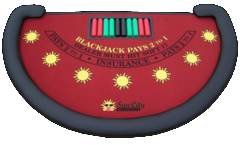 We were established in 1993 and have been providing our services to Los Angeles County and the surrounding areas. We have some of the best casino party rentals Los Angeles for your casino-themed parties or just a night of poker. When it comes to an authentic poker table rental Los Angeles, The Fun Co. is the place you would want to rent from. With our amazing selection, you will find the best casino card table rentals Los Angeles for your event within no time California.
Our professional and knowledgeable team will assist you with your casino party rentals Los Angeles. We have a wide variety of Los Angeles casino rentals equipment for you to choose from. In addition, we also have professional customer service available 24x7 to help guide you with your rentals. With our dedicated event planners, we are sure that you will have the perfect casino games rental Los Angeles.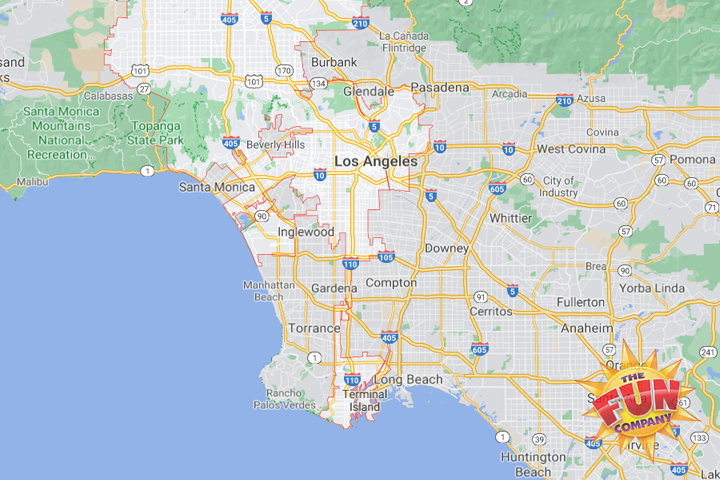 Why Choose the Fun Co. For Your Casino Rentals Los Angeles?
When it comes to our services, we are well-known for our casino rentals Los Angeles. As stated above, we have been delivering amazing party rentals in the community for a long time. We have built relationships and a trust that we do not want to break with our customers. You are the reason we are in business still, and we are dedicated to keeping our customers happy. This applies to all our party rentals and applies to our casino party rentals Los Angeles, CA. Some of the points mentioned below make our rental equipment unique and different from the rest of the companies.
When you come to us for the best Los Angeles casino rental, we will provide you with the following reasons to choose us for your next event.
· Authentic Casino Table Rentals Los Angeles:
When you book rental equipment from us, you can be assured that we will provide you with the best tables, cards, dice, and accessories to make your event the best it possibly can be! With our rental equipment, your event will have a Vegas-like experience with real casino table rentals Los Angeles. We do not cut corners in aspects of our business. We work with top manufacturers and only stock the top brands.
· Efficient Event Planning:
We will provide a dedicated team member to help you with your event planning. If you are not sure which poker, roulette, or blackjack table rental Los Angeles would suit your event, our professionals can help you. We will guide you throughout the entire casino event planning process. We will also make sure that every necessary detail is covered before your event starts. We even deliver a full-sized craps table rental Los Angeles.
· Insured and Licenced Company
When you rent from us, we guarantee that all our equipment is insured. We are a licensed company based in Los Angeles, so you can trust us with all your casino party rentals Los Angeles and event planning. We know and follow all laws and codes in and around Los Angeles and its surrounding areas.
How To Book Your Casino Night Rentals Los Angeles
When it comes to assisting with your event, we will provide you with the maximum support. It does not matter what venue you choose for your event, we have you covered. The Fun Co. can accommodate your needs and ensure that you have your casino night rentals Los Angeles on time and setup for your event. You would also want to make sure that your guests are comfortable throughout the event. Renting a few tables and chair rentals would do the trick!
To book your casino night rentals in Los Angeles, call 626-969-6571. You can reach us between Monday to Friday. As usual, you can book and reserve your casino game rentals Los Angeles anytime on our easy-to-use website. Our customer representative would be available to take your bookings between 9 pm to 5 pm on the above-mentioned weekdays.
When it comes to a casino rental Los Angeles, our clients trust us. We deliver a premium authentic Los Angeles area poker table rental experience. It does not matter if you are a small business or a large corporation, The Fun Co. is guaranteed to provide you with the best party rentals you can find for your next event. Of course, do check out our bounce houses if you have kids visiting your event. You wouldn't want them to get bored!
Whatever the size of your event, The Fun Co. will handle the same professional and friendly way!