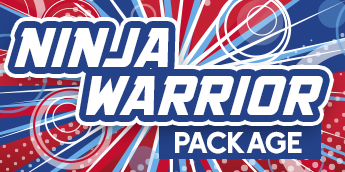 Find Your INNER WARRIOR!
Aspirations to become a ninja warrior? The Ninja Warrior Package includes the Rugged Warrior, Leaps and Bounds, Launch Pad, and Meltdown. The Rugged Warrior will test your stamina while you race through the obstacle course. Test your balance and perseverance while you hop across unstable inflatable balls. See if you have what it takes to jump into action with our Launch Pad. Last but not least is your final test of what it takes to be a Ninja warrior's the Meltdown!
Includes: Rugged Warrior, Leaps & Bounds, Launch Pad, and Me
Button Text 1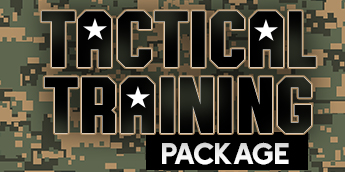 Got What It Takes?
Jump, duck, run, shoot, and swing. Learn these skills while also having a blast! Our Xtreme Laser Tag is action oriented. Ever wish you could battle the forces of evil with lasers?. Contestants enter the darkened inflated Laser tag, dodging laser fire while attempting to fire upon their opponents, while the Boot Camp, Black ops, and Delta Force are obstacle courses that will definitely bring out you inner soldier.
Includes Laser Tag, Boot Camp, Black ops, and Delta Force



Button Text 2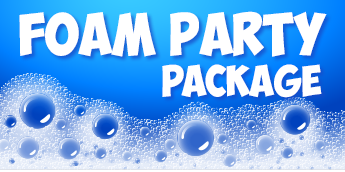 Suds Of FUN!
Get your boogie on while getting blasted with foam. This foam party package is perfect for birthday parties, church outings, summer camps, high school and college parties. Included is a bluetooth ion speaker to get your party bumpin'.
Included:
Inflatable Foam Pit (Dimension: 20'x25')
4 hours of Foamtastic Fun
Top of the line Foam Blower Machine
Bluetooth Music Speaker




Button Text 3
Rent Quality Inflatable Bounce Houses, Jumpers, & Slides For Your Next California Event
Serving Los Angeles County, San Diego County, & Orange County
The FUN Company is a full service entertainment, amusement and promotions company in Southern California Our services cater to public and private parties, School events including Grad Night, Church / youth groups, Corporate events that include team building and picnics / holiday parties, businesses and more! We have put on some of the most outrageous events with everything from our interactive games and inflatable rentals to fund raisers and public events that offer promotional items to market a companies products and services. Our highly qualified staff takes care of the work while you and your guests have all of the fun. For event planning we offer many tips on how to budget for your group.
Serving Los Angeles County, San Diego County, & Orange County
Our services include Inflatable rentals such as Bounce houses, Obstacle courses, Slides, Wrecking Ball, Hippo Chow Down, Meltdown and tons more. We plan carnivals for kids parties, Arcade video games, Rock climbing walls, Las Vegas style casino nights for benefits and fund raisers, live music, petting zoos, birthday parties, Bar / Bat Mitzvahs, Harvest and Purim festivals, and so much more. The Fun Company has hosted many public events and festivals that offer full service fun for the guests that keeps everyone talking.